Askuala:

11 in 1
Educational Games
Your future digital school
Interactive Learning ExperiencePixel perfect, easy and lovable Ethiopian educational game.
Tracing
Learn and exercise Amharic letters writing through a very accurate guided tracing game.
Letter Board
Alphabet panel to learn the sound and sequence of Amharic Alphabets.
Matching
Match pictorially presented words (object, item names ...) with their corresponding starting letters.
Train Game
Learn letters sequence by loading a train with the missing letter in a sequence.
Where Am I
Identify the letter of a playing voice from options.
Fill In The Blanks
Fill the blanks in a word from the option of letters to make a complete word.
Letter Puzzle
Drag and match letters from list on to playboard
Number Board
Number sequence list to learn the sound and sequence of Geez numbers.
Number Matching
Match hindu-arabic numerals with Geez numbers
Find The Number
Select number by listening to the play voice.
Furgo: Number Train
Load the missing number on to the train.
Phone and Tablet CompatiblePro Design. Easy To Use. Lively Games.
Askuala is well crafted to have a pixel-perfect view and user experience in all common smartphones and tablets with different resolution and densities runiing ios and android OS .
Rate Askuala
Designed with own kids in mind.Kids fully engaged in the process
Kids from Age 3 to 9 are the bosses of the development team. their experiences and comments are well collected and improvements are made. we will continue perfecting to a level of our respected kids satisfaction and ease of learning
Download on the

App Store
Download on the

Google Play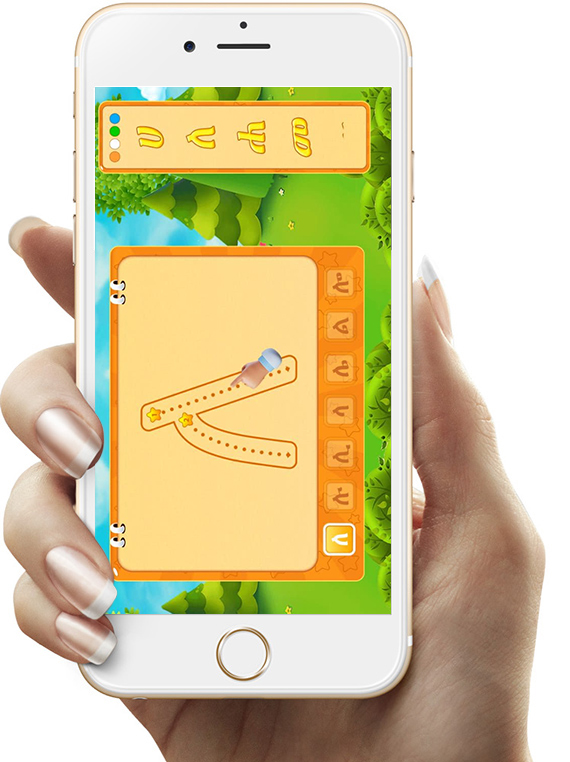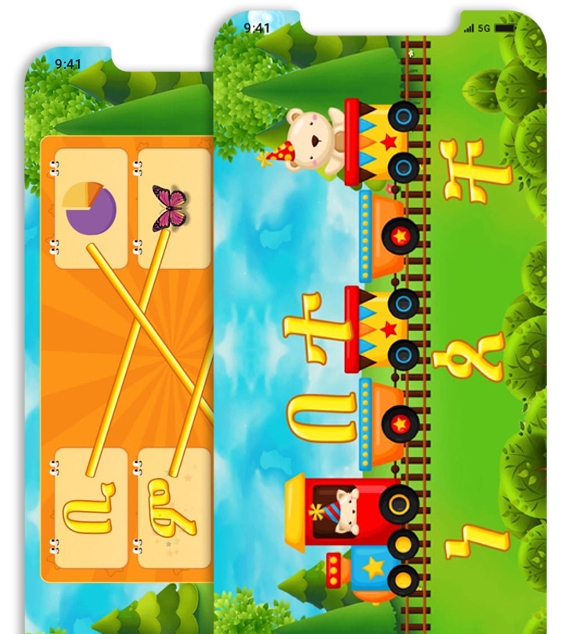 Askuala is a project More contents and games in the production line.
Askuala will continue to grow and encompass more contents and games.Currently we are working to add Geez numbers, shapes, colors, body parts, addition, subtraction and more words to existing games and add new local languages so as to broaden the knowladge domain to a level of a full fledged kindergarten in your phone. We will continue advancing the contents of the game so as to address more age groups and knowladge areas.
Actually 5 star is not enough for this app, I have download this app today. its really awsm, and i didn't keyed this much of words to any app.good job.
AWESOME app! I love having a free, easy, nice graphics, good looking and a professional ways of teaching kids... Thanks for sharing !
It is really helpful and interacting app to my kids. My daughter is already enjoying it. I am happy to see such learning apps for kids...
Get latest Updates About AskualaSubscribe for updates